CEO of TAC ECONOMICS, a French fully independent research group providing advisory services on international economic and financial issues for financial investors, industrial companies and multilateral organizations, using advanced statistical methods, econometrics, machine learning, big data and AI.
Founded in 1990, the company has established a very strong reputation for being able to understand the key economic issues pertaining to developing countries and to deliver operational results to its private sector customers as well as to multilateral institutions. The company is based in France and has its head office in a 15th century house in the Brittany countryside, 2 hours west of Paris.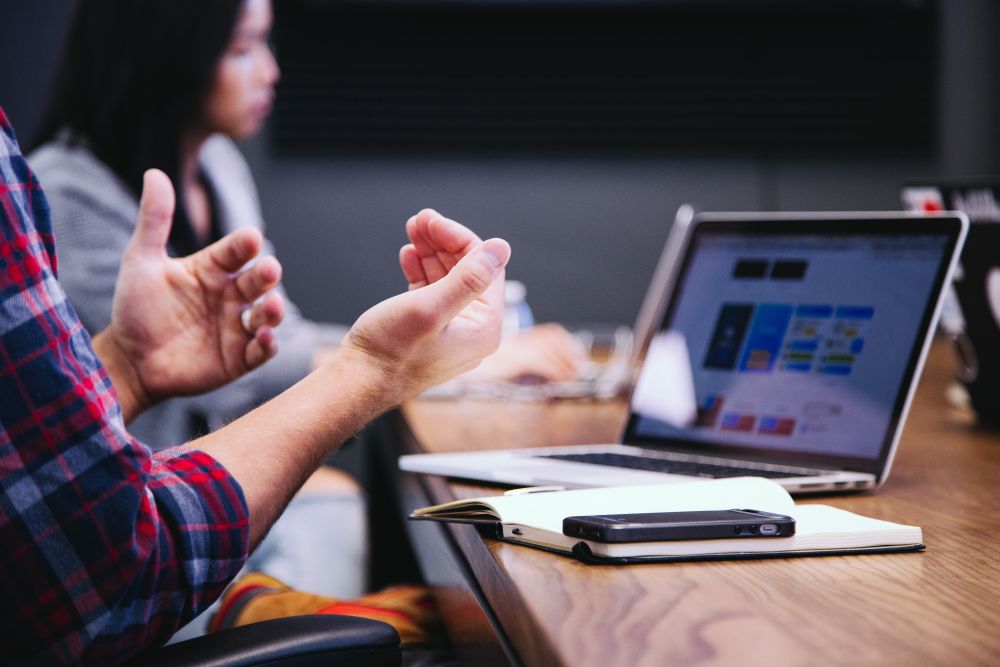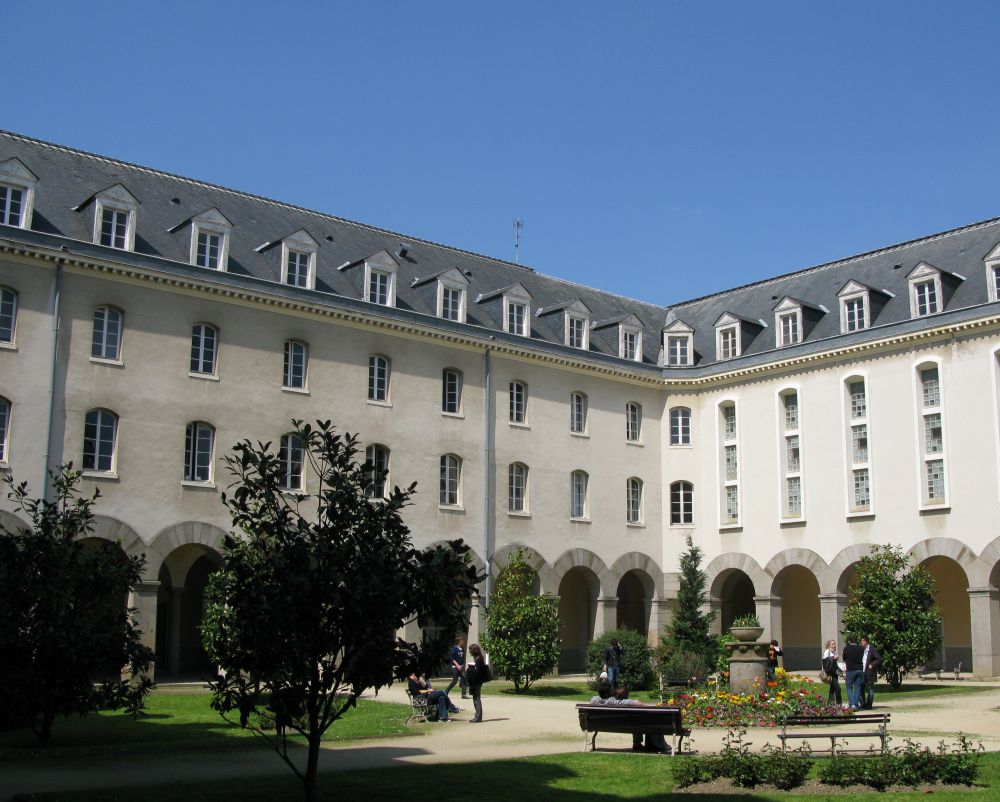 Research & Academic Activities
Associate professor at the University of Rennes, Fellow at the Centre de Recherche en Economie et Management (CREM/UMR CNRS 6211 - laboratoire CNRS de recherche en économie et gestion du grand ouest localisé à Rennes et à Caen) and Lecturer at HEC Paris.

Working notably in the field of data-science applied to economic analysis, forecasting, macroeconomic modeling and early warning systems. Most of my research topics are oriented towards the use of advanced AI (deep learning, convolutional neural networks, generative adversarial networks,…), text mining (sentiment analysis, topics, BERT, etc.) and unsupervised machine learning in economic forecasting, quantitative finance, risk analysis and early warning systems.
University of Rennes
Forecasting Financial Markets
Forecasting Financial Markets (FFM) is an international conference on quantitative finance, which has been held every year since 1994.

Since its inception, the conference has grown in scope and stature to become a key international meeting point for those interested in quantitative finance, with the participation of quantitative market professionals and of prestigious academic and research institutions from all over the world including major central banks and quantitative fund managers.
More about this Conference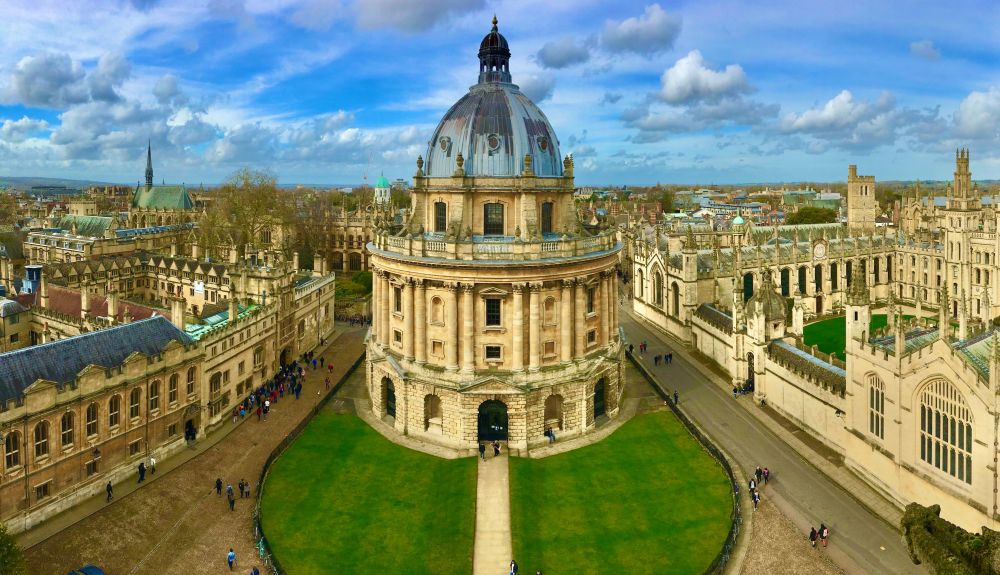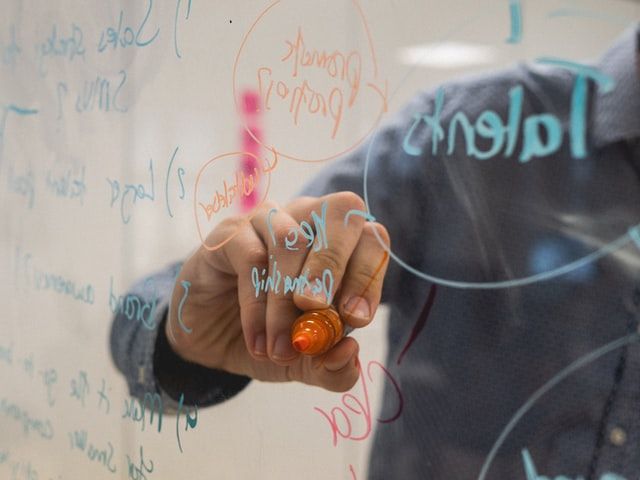 Gwenlake
Gwenlake is a French private AI lab, based in Brittany (France), that delivers AI and machine learning driven solutions, data analytics, predictive modeling, stream processing, visualization and more.

AI technology is changing all industries including life science, healthcare, marketing, banking and finance, automobile, telecommunication, manufacturing, defense and military, entertainment and media, education, etc.

Our teams help organizations to compete more effectively by operationalizing innovative AI, machine learning and data analytics with secure, governed, and scalable strategies.
More about Gwenlake
25 images produced by an AI proprietary algorithms trained on Leonardo da Vinci paintings.